When I invited a swim-buddy friend to my birthday pot-luck, he wasn't able to come so gave me this recipe instead – telling me he and his young boys made them for his birthday!  I was intrigued as I have another baker buddy who always bakes these amazing cupcakes, claiming they are gluten free, made from black beans and I always just roll my eyes in disbelief and eat them – amazed at how light and fluffy they are.  So I was intrigued by my friend's recipe!
Gluten-free, but definitely not vegan!  More important, the black beans boost the protein, which really changes how our bodies burn off this chocolate cake!  I put raspberry chocolate mint mousse made from meal-replacement shake powder and frozen raspberries on top of them in place of icing – and served them as appies!
I didn't follow the recipe exactly – instead, I went on an internet search for black bean chocolate cake recipes, and after reading half a dozen, put black beans and white navy beans to soak, and went shopping for cinnamon and vanilla.
When all was done, I was amazed at how light and fluffy, and deliciously chocolatey these cupcakes are!  And yes, next time, I might try a cake – though first I'll buy new baking soda and new baking power just to be sure my raising agent is top notch!
I used a hand held wand and wished I'd used my electric mixer. Some swear by a food processor to get the beans properly mushed. I had no lumps with the wand.  Just think I could have gotten more fluff out of the eggs with the mixer!  If you have a strong arm, you could mash the beans and beat the mix with a rotary mixer!!!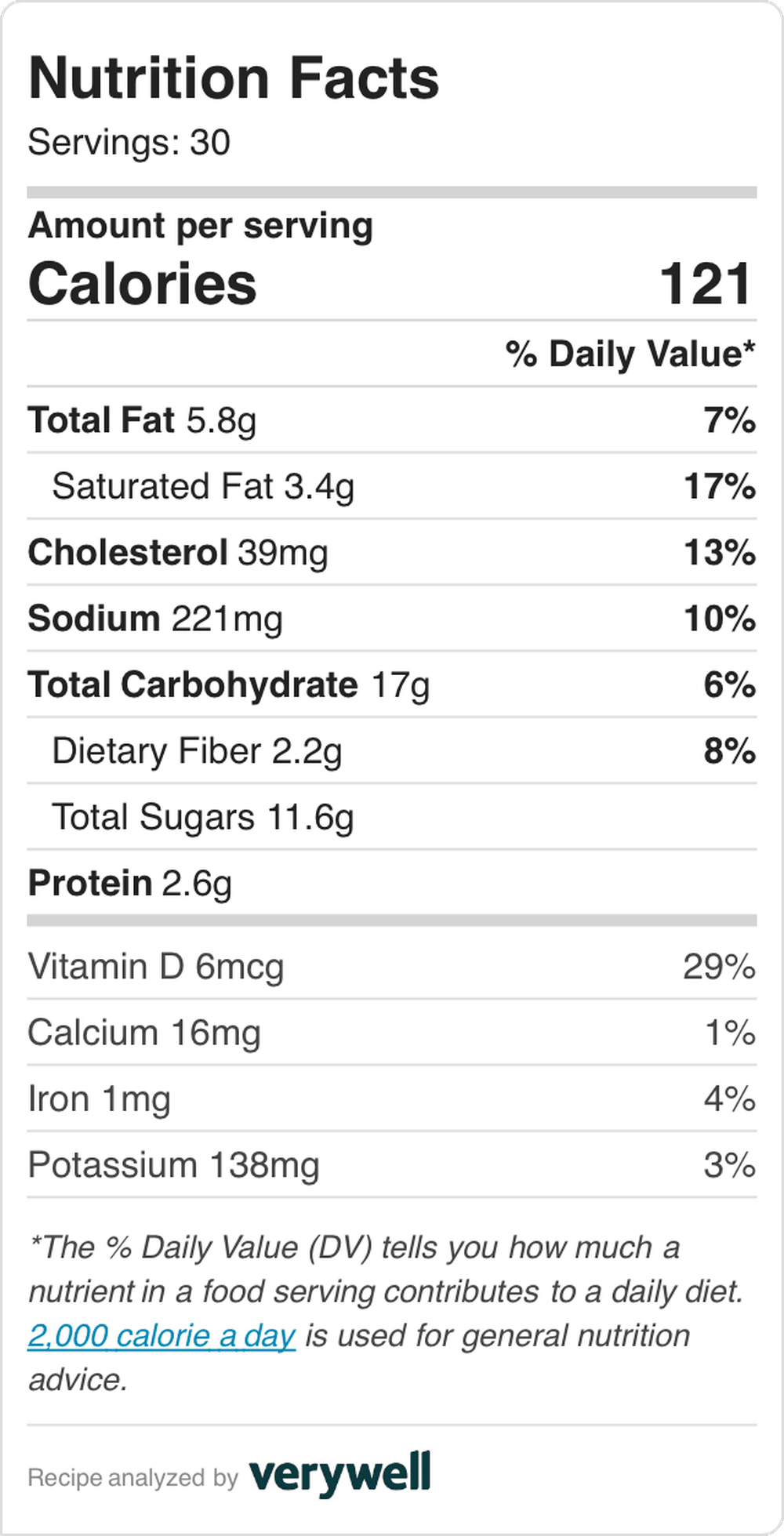 Ingredients:
2 cups cooked black beans, drained
1 cup cooked white navy beans, drained
3 over ripe bananas
1 and half cups sugar
3/4 cup butter
4 – 6 small to large eggs
2 tsp baking soda
2 tsp baking power
1 cup unsweetened cocoa powder
1 tsp salt
2 tsp pure vanilla extract
Method
1. Turn your oven on to preheat at 350F
2. Line 30 cupcakes with greased paper liners. I used coconut oil smeared on with clean fingers.  I always think spray-on would be much easier, but I avoid spray bottles, so use my fingers. If you are finger-shy, you can melt the coconut oil and use a brush.
3. Blend together, until all beans are mushed and there are no visible lumps:
2 cups cooked black beans, drained
1 cup cooked white navy beans, drained
4. Sift together in a small bowl, and set aside
2 tsp baking soda
2 tsp baking power
1 cup unsweetened cocoa powder (I always use Fry's)
5. Mix the wet ingredients together in another bowl:
3 over ripe bananas
1 and half cups sugar
3/4 cup butter
1/2 the eggs you are using
2 tsp pure vanilla extract
6. Add this wet mixture to your bean mixture and blend.
7. Add the remaining eggs and mix until just blended.
8. Add the dry ingredients and blend until all is mixed, light and fluffy.
9. Add by large spoonful to your cupcake liners and bake immediately.
10. After 20 minutes, check them. Mine were cooked for 30 minutes.  Mine were light and fluffy, and tasted amazing, but I would have liked them to rise more.  I think my baking powder may have been past its prime, and I added the eggs all at once.  Plus I may have been too slow getting the mixtur einto the liners. This is why there is no picture. I wasn't thrilled with the appearance, even if they did taste amazing. I thought I'd make them again and fiddle with the recipe to see if I could get them to pop up better.  So the recipe and method you have here are the ingredients in the quantities I used – but I adjusted the method to better follow tried and true cake methodology!
Raspberry Chocolate Mint Mousse Frosting
This makes enough mousse to do about 15 cupcakes, at 25 calories each. Find me another frosting that tastes as good as this with that few calories!!! If you are serving all 30 cupcakes at the same time you will need to make this mousse in 2 batches because my experience has shown that trying to make double the quantity in a bigger cup DOES NOT WORK!
Blend all in a small bullet blender cup until the cup is full up! Listen and you will hear the blending sound change when allthe ice is crushed and the ingredients moussed! Drop one spoonful on top of each cupcake and serve immediately.  Yum Yum Yummy!